THE UNDERGROUND SEX CLUB
206,599 MEMBERS
Meet Sherri
I am 24 with huge tits. I am very flirty <3
Meet Her Now ›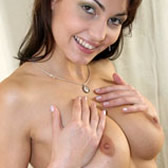 Free to Meet Girls
Visit the site where its free to hookup!
View Now ›
Revolution of the slaves
Added By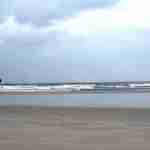 4 Years Ago 3,343 Views Category:
Fetish

Revolution of the slaves
It was an arrangement with these four girls who were staying together as room mates. They would oblige to my every whim when ever i am there. so imagine if a girl is cooking i can go lift up her skirt and put my finger up her ass' she just has to take it. Whatever the girls were doing' if i am having breakfast on the table-one of the girls was carrying hot tea' i made her stop' she was wearing jeans i pulled down her jeans and panties to her ankle and i fingered her' she came be she couldn't keep he hand steady so she poured the hot tea all over herself and on the ground- i got a girl to suck me off under the table' while i can the other two girls eat each other up over the dining table- the fourth would be watching a television. I have the freedom to touch them wherever i want' regardless of what they are doing they just have to take it. Me being a horny idiot' i was rough with them slapped them around- walked around the house naked' A girl was studying for her exam and i just pulled up her skirt and pulled down her panties' i put my dick between her thighs.... i called the other girl out of her shower who walked into the study room dripping wet and naked - i made her lick my dick and her pussy at the same time. When i was watching TV i made a girl suck my balls and kept the other girl on the side to just touch and poke what ever i wanted. before bed i made all these girls bend over bare ass so i could just fuck each of their asses- all this while i never came. I had thoroughly ruined their day by not allowing them to do a single thing without me interfering.I was tired and tried to go to sleep with a boner. I got a dream' as if some girl was sucking me off gently. Then i slowly opened my eyes and one of these girls were actually sucking me off while the other two were tying me up with a rope. The fourth girl was wearing a small dildo' before i could open my mouth to scream i was tasting her ass. one of the girls came behind and slapped around my balls- it was painful yet i had a hard on. I struggled to get my self free but the bonds were too tight. the turned me around and spanked my ass till it fucking hurt and one of the girls was tugging my cock so the hard on does not go away. There were two girls behind me' as i was turned over with my ass exposed and the girl with a strap on entered my ass' and i could feel the other girl sucking my dick and my balls. I couldn't scream as there were two girls on top of me- she lowered her jeans and placed her ass as a pillow- i assumed i can rest my head on it. The girl who was masturbating and teasing me' forced me and put my mouth in to eat her ass. I regretted having tortured those girls' but the regret came along with the feel of me cumming.... I came' as i opened my eyes it was a wet dream. I had cum all over my boxers.
Latest Stories
Popular Pages
›
Hillarys Online Sex WA AU
›
Local Orgies in Calio ND USA
›
Waukee Milfs IA USA
›
Kiron Escorts IA USA
›
Poplar Escorts MT USA
›
Local Orgies in Listowel Valley QLD AU
›
Wetmore Swingers CO USA
›
Barrhead Mature Women Scotland UK
›
Tilden Fuck Parties MI USA
›
Malae Escorts HI USA
›
Adams Online Sex TN USA
›
Galestown Sex Parties MD USA
›
Nellybri Whores QLD AU
›
Tiernan Online Dating OR USA
›
Springville Mature Women CA USA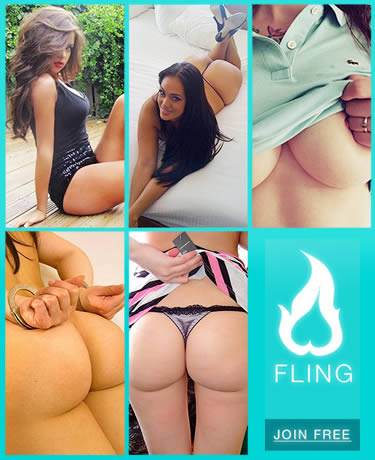 Site Search